Diaper bag is one item that is very essential for every mom with a baby. If you opt to give or send a Baby Hamper Singapore to a soon-to-be-mom on her baby shower party, the diaper bag is a great choice. Giving Baby Gifts Singapore is not really a must, but if you want to give and shower the baby with the best gifts, might as well give one that can be used for a long while. Diaper bags are super functional and stylish nowadays. They make wonderful baby shower gift Singapore. To choose one, here are some tips: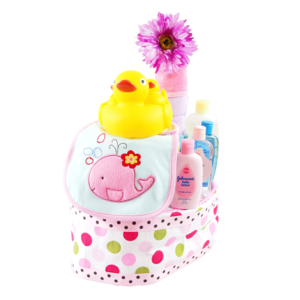 Always go for quality
It is important to always go for high quality when buying a diaper bag because it can be used for three to four years or more. To shop for diaper bags, check the quality, the brand, and the materials used. There are different brands that you can trust when it comes to diaper bags. The florist in Singapore can help you find one for your baby first-month gift.
Consider the Styles
There are different styles of diaper bags to choose from. The traditional style is simple but functional with compartments and pockets while a tote bag that can be converted into a larger one is fashionable. Both practical and trendy moms will love this style. Other styles include a messenger bag, hobo, satchel, and clutch. Choose one for your gifts for baby shower depending on the style and fashion of the new mom.
Look after the straps
Some diaper bags with modern design have straps that can be attached to the strollers while some have supportive straps that can carry heavy loads of baby essentials. When choosing a diaper bag to give as newborn baby gifts Singapore, look for one with functional padded straps so that carrying the bag is comfortable and soft to the shoulders and arms.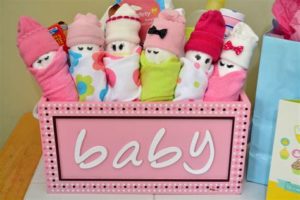 Choose one with several pockets
Pockets are so useful. If you are choosing a diaper bag, get one with pockets inside and outside the bag. The pockets are designed in various sizes for easy organization and convenient pulling of baby items. Small pockets are good for the small pacifiers and baby items and big pockets are good for diapers and changing mat.
A diaper bag for gift on baby showers is a nice choice because it will serve its purpose for so many opportunities and activities for a long while. It is a great item for the Baby Hamper Singapore.