Silk and artificial flowers are available in different varieties, colors, and appearance. If you prefer these types of flowers better than fresh ones, it is best to know where to buy flowers in Singapore. These flowers can be used for a wide variety of purposes on special occasions and on daily basis for home decorations. The Flower Delivery  of artificial flowers is popular to many people, knowing that all designs are created by the Florist. Here are the best florists where you can find unique and attractive artificial and silk flowers in the country: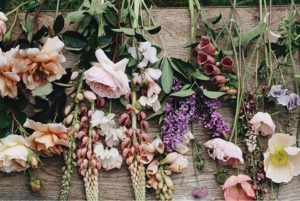 Alton Flowers
From fresh flowers to artificial flowers, Alton Flowers is one of the best in the country that provides a wide range of flowers, local and seasonal at affordable prices. They have exclusive designs intended for flower gifting, floral bouquets, big events, and corporate events. The finest collections of flowers can be used for a special hand bouquet or personalized flower arrangement. In addition to that, there are lots of artificial plants, succulents, cactus, and greeneries to choose from. All are of high-quality condition and appearance.
Vanda Win
Aside from impressive and long-lasting artificial flowers formed in beautiful flower arrangement, Vanda Win also install artificial flowers and plants to your homes, offices, and business establishments. The flowers look real and fresh. A florist delivery of these flowers is suitable for areas and venues that require direct lights. The florist guarantees that every design is intended to inspire and brighten up someone's day each day. Since 1976, Vanda Win manufactures large selections of silk and artificial flowers for wholesale and retail purposes.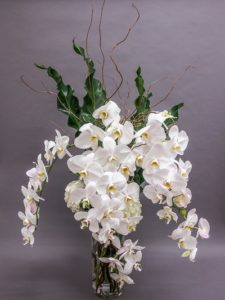 MingSing
Specializing in artificial flowers and plants, MingSing has all kinds of flowers for all seasons and occasions. For birthday flowers or wedding flowers or flowers for holidays and festivals, you can count on MingSing. Customization and personalization of the flower arrangements can be requested, and the florist will be glad to handle the job based on your preferred style. The aim of MingSing is to give you the best flowers made from artificial and silk materials.
Whether you need bouquets of fresh flowers or floral arrangements of artificial and silk flowers and plants, there are great florists in Singapore to go to. The Flower Delivery of flowers made from silk and artificial materials tend to last longer and appear attractive for indoor or outdoor ideas and for flower gifting purposes. For the most beautiful fresh flowers at the lowest prices, check Littleflowerhut.com.sg and explore all varieties available.